Top Ten seniortravel Articles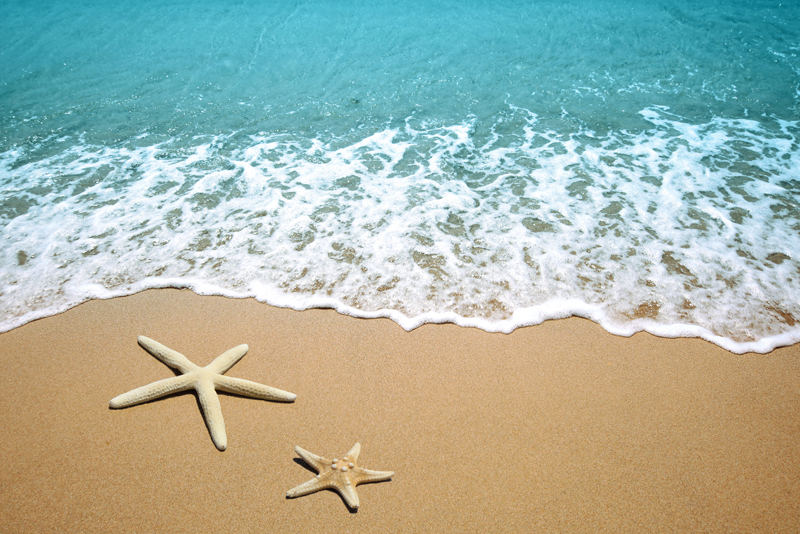 Here are the top ten articles for the Senior Travel Site! These rankings are live and get reset at the beginning of each month, so check back often to see what your fellow visitors are most interested in!
1.
The Evergreen Club Experience
The Evergreen Club is a membership only club for those 50 and older. A $75.00 annual membership fee will save you hundreds on your first trip. Members have access to hundreds of B & B homestay locations across the country for overnight lodging, with breakfast, for about $15.00 a night.
2.
Cheyenne Frontier Days Free Events
If you're out Wyoming way in mid July you may want to take time to slip on your cowboy boots and help whoop-it-up at Cheyenne Frontier Days. There's plenty to do that won't cost you a dime.
3.
Northern California's Lava Beds National Monument
For an interesting adventure off the beaten path and away from crowds, a one-hour drive south of Klamath Falls, Oregon and 29 miles north of the small farming community of Tulelake, California will bring you to Lava Beds National Monument.
4.
Tour Blue Bell Creameries In Brenham
Made with farm fresh ingredients and shipped to stores quickly, Blue Bell Ice Cream tastes like homemade. Visitors to the company headquarters in Brenham can get a factory tour and top off the tour with a free dip of their favorite flavor. You can also find a creamery in Sylacauga, Alabama.
5.
Cherry Blossom Time in Traverse City
Traverse City, Michigan bills itself as the "Cherry Capital of the World." With 75% of the world's tart cherries, used for pies, pastries and jams, produced in the area, they have good reason to make such a claim. Read on for a great Quick 'n' Cherry Chicken recipe.
6.
Big Cheese Event at the Osthoff
The Osthoff Resort in Elkhart Lake, Wisconsin celebrates all things cheese with their new foodie festival, The Big Cheese Event taking place over Memorial Day weekend. Award winning cheesemakers will be on hand for tastings, cooking classes, wine pairings and more.
7.
Cherry Recipes from Michigan
Two more great recipes from Michigan cherry growers: Cherry Cashew Cookies, Yummy!! and Cherry Angel Dessert, Ohh La La!
8.
Canada's Royal Botanical Gardens
At less than 50 miles from Niagara Falls the natural beauty and inspiration you'll get from a visit to the RBG is a great reason to add it to your travel itinerary if your visiting the falls.
9.
National Treasure The Grand Canyon
Senior travelers will still feel a child-like sense of awe when beholding the majesty of this natural wonder of the world, our national treasure, the Grand Canyon. Guest author Janis Turk gives us a tour of the Grand Canyon.
10.
The Sleeping Bear Birding Trail
With help from the internet, finding hot birding spots is getting easier. Traverse City, Michigan has a new Internet tool, the Sleeping Bear Birding Trail. A web-based road map to almost 40 local birding sites.
Be sure to visit the
Senior Travel Archives
for all the articles!
Editor's Picks Articles
Top Ten Articles
Previous Features
Site Map