Top Ten seniortravel Articles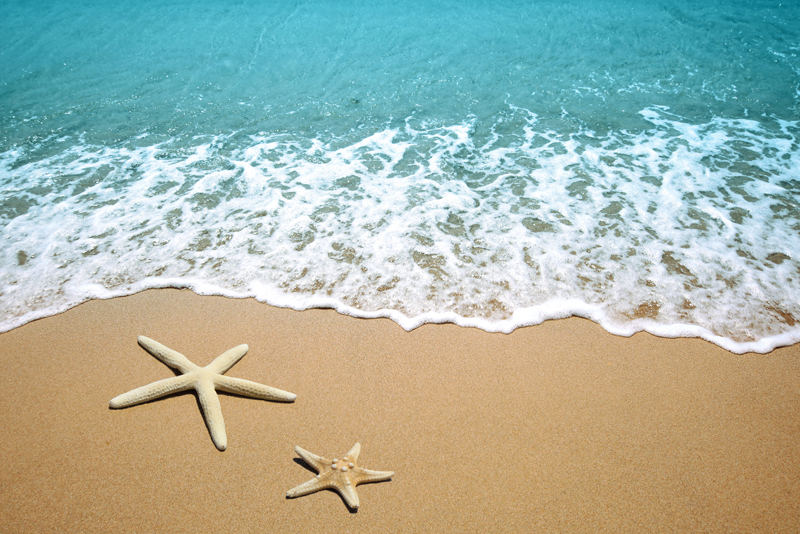 Here are the top ten articles for the Senior Travel Site! These rankings are live and get reset at the beginning of each month, so check back often to see what your fellow visitors are most interested in!
1.
Ann Arbor's Fustini's Oils and Vinegars
If you're used to the off the shelf grocery store bottle of olive oil or vinegar, visiting Fustini's Oils and Vinegars in Ann Arbor will surely tantalize your taste buds with flavors you never knew were possible. Fustini's also has tasting rooms in Traverse City, Petoskey, and Holland Michigan.
2.
More of Zingerman's in Ann Arbor
The Zingerman's Deli started in 1982 by Paul Saginaw and Ari Weinzweig, along with the nine other Zingerman's businesses, have become a household name around the area. A visit to Ann Arbor isn't complete without a stop at one or more of Zingerman's unique, food-focused hot spots.
3.
Zingerman's, An Ann Arbor Institution
When you hear Ann Arbor, Michigan, the first thing that comes to mind is probably the University of Michigan and the Wolverines. But, almost as well known as the university is Zingerman's. Few visitors have strolled the streets of Ann Arbor and not popped into Zingerman's Delicatessen.
4.
Snowshoe Wisconsin's Door County
For a Midwest winter retreat that gives you plenty of opportunity to snowshoe amid a beautiful landscape but also immerses you in a wonderful Cape Cod like atmosphere, than you'll want to keep in mind a winter getaway to Door County Wisconsin.
5.
The Evergreen Club Experience
The Evergreen Club is a membership only club for those 50 and older. A $75.00 annual membership fee will save you hundreds on your first trip. Members have access to hundreds of B & B homestay locations across the country for overnight lodging, with breakfast, for about $15.00 a night.
6.
St Augustine, Florida
Guest author Janet Collins takes us on a tour of the oldest continuously occupied European-established city in the United States, St. Augustine. Fl. boasts a wide range of activities and points of interest that will appeal to visitors of any age.
7.
Grebel - A Western Nebraska Pastry Favorite
Western Nebraska is filled with a wealth of rich history. A half-million pioneers followed the Oregon, California, and Mormon trails west. Some were of German Russian descent. A favorite recipe, a lightly fried and sugared, donut-like pastry called Grebel is a recipe they brought to the new world.
8.
Driving Tips For Winter
If your travel plans include some winter driving it pays to take the time to make sure both you and your vehicle are ready for the trip.
9.
Honolulu, Hawaii History and Culture
When it comes to sun and surf, few destinations can compete with Honolulu. It's also a great place to explore Hawaii's art, culture, and history. Guest author Janet Collins suggests some things to see and do that have senior-friendly pricing.
10.
Oglebay Winter Festival of Lights
Located in Wheeling, West Virginia is the 1,700-acre Oglebay Resort and Conference Center. Once the summer estate of Cleveland, Ohio industrialist, Earl W. Oglebay, it's since been transformed into a world-class, four-season resort. Oglebay hosts an annual holiday light show that's spectacular.
Be sure to visit the
Senior Travel Archives
for all the articles!
Editor's Picks Articles
Top Ten Articles
Previous Features
Site Map