Top Ten seniortravel Articles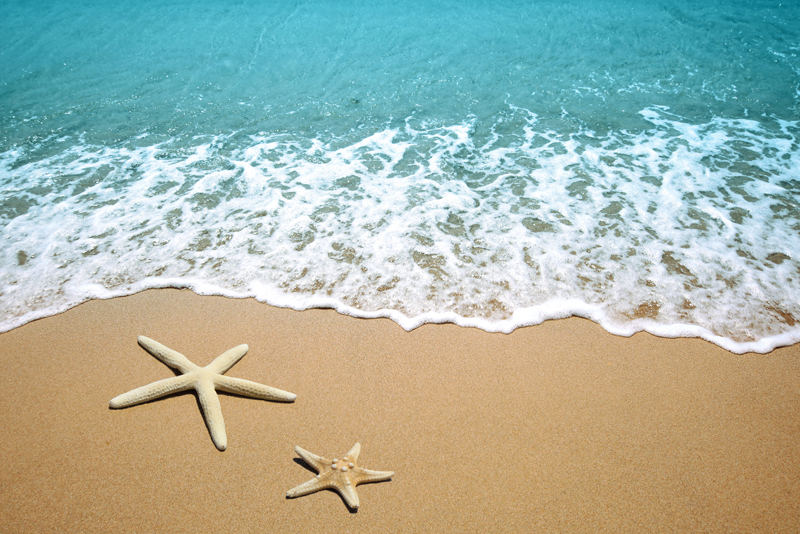 Here are the top ten articles for the Senior Travel Site! These rankings are live and get reset at the beginning of each month, so check back often to see what your fellow visitors are most interested in!
1.
Driving Tips For Winter
If your travel plans include some winter driving it pays to take the time to make sure both you and your vehicle are ready for the trip.
2.
The Evergreen Club Experience
The Evergreen Club is a membership only club for those 50 and older. A $75.00 annual membership fee will save you hundreds on your first trip. Members have access to hundreds of B & B homestay locations across the country for overnight lodging, with breakfast, for about $15.00 a night.
3.
Oglebay Winter Festival of Lights
Located in Wheeling, West Virginia is the 1,700-acre Oglebay Resort and Conference Center. Once the summer estate of Cleveland, Ohio industrialist, Earl W. Oglebay, it's since been transformed into a world-class, four-season resort. Oglebay hosts an annual holiday light show that's spectacular.
4.
Rest, Relax, and Rejuvenate in Eureka Springs
Eureka Springs is a vibrant little Victorian hide-away that's a great place to visit.
5.
Grebel - A Western Nebraska Pastry Favorite
Western Nebraska is filled with a wealth of rich history. A half-million pioneers followed the Oregon, California, and Mormon trails west. Some were of German Russian descent. A favorite recipe, a lightly fried and sugared, donut-like pastry called Grebel is a recipe they brought to the new world.
6.
The Canadian Butter Tart
Never had a gooey delicious Canadian butter tart, well you're missing out. If you love pecan pie then you'd probably enjoy these delectable flaky little tart shells filled with butter, syrup, sugar and eggs, and baked to perfection in the oven. Read on for a recipe.
7.
Hands On Art Studio is A Great Creative Getaway
This summer of 2021 you can get creative at Door County's, Hands On Art Studio. Pottery, ceramics, mosaics, welding, glass arts, woodworking and more. Hands On Art Studio is a great do-it-yourself creative arts connection.
8.
Happy Haunting At The Crescent Hotel & Spa
Well known for its ghostly sightings, the lavish Victorian-era Crescent Hotel & Spa, in charming Eureka Springs, Arkansas, provides visitors with much more than just a Halloween haunt.
9.
Texas Ranch Life
Taunia Elick's love of moving, and restoring old homes destined for destruction has helped her turn her passion for saving old homes into some of the most authentic, lovely and historic, lodging found in the Texas foothills at the 1,800-acre Lonesome Pine Ranch.
10.
Death Valley National Park
With spectacular vistas, jagged mountain peaks, sand dunes, gorgeous wildflowers, and fascinating history; Death Valley National Park is a must-see place on your list of vacation destinations.
Be sure to visit the
Senior Travel Archives
for all the articles!
Editor's Picks Articles
Top Ten Articles
Previous Features
Site Map