Top Ten seniortravel Articles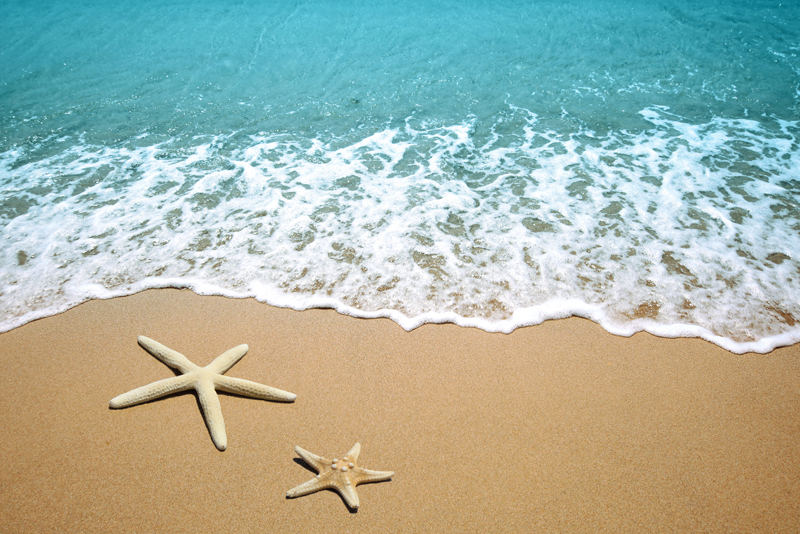 Here are the top ten articles for the Senior Travel Site! These rankings are live and get reset at the beginning of each month, so check back often to see what your fellow visitors are most interested in!
1.
Door County Wisconsin is a Winter Treat
For a relaxing winter getaway treat yourself to a stay in Door County Wisconsin
2.
Iceland for Seniors
Don't let the crowds of youth flocking to Reykjavik put you off. Iceland really is a fabulous destination for seniors, too. Guest author Janet Collins gives you a tour of Iceland.
3.
December In Door County Wisconsin
Forget those big box stores, and shopping for the same old things year after year. Give yourself a special Christmas gift by doing your holiday shopping in the winter wonderland that is Door County, Wisconsin.
4.
Tree-Mendus Fruit Farm Eau Claire Michigan
Fall is the time to get out and enjoy the changing leaves, pick that perfect pumpkin, marvel at the beauty of colorful mums, sip fresh pressed cider and pick some crisp, juicy apples right from the tree. The Tree-Mendus Fruit Farm in Eau Claire, Michigan, is just the place to do all of the above.
5.
Oglebay Winter Festival of Lights
Located in Wheeling, West Virginia is the 1,700-acre Oglebay Resort and Conference Center. Once the summer estate of Cleveland, Ohio industrialist, Earl W. Oglebay, it's since been transformed into a world-class, four-season resort. Oglebay hosts an annual holiday light show that's spectacular.
6.
Harvest Season Pumpkin Pie
We'll all soon be thinking of pumpkin pie. If you've never made pumpkin pie from fresh pumpkin you might want to give it a try. It's actually not that hard, and you'll taste the difference.
7.
Autumn in Door County
For fabulous fall foliage plan a visit to Wisconsin's, Door County. Selected by Travel & Leisure Magazine and TripAdvisor as one of the best fall foliage destinations in the U. S.
8.
Travel the World with Explore.org
Explore.org and the Annenberg Foundation have set up live streaming webcams at Brooks Falls, in Alaska's Katmai National Park. Viewers can watch as brown bears catch salmon at the Falls. This is just one of dozens of remarkable live webcams that allow us to view the magnificent planet earth.
9.
Tree-Mendus Fruit Farm Apple Recipes
My main reason for visiting the Tree-mendus Fruit Farm in Eau Claire, Michigan was to savor the selection of antique or heritage apple varieties Herb Teichman has collected and propagated over the last fifty some years. Read on for delicious apple recipes.
10.
Quilt Barn Driving Tours
Combining majestic old barns, and colorful, history-rich quilt squares means scenic drives along several states Quilt Barn Driving Tours.
Be sure to visit the
Senior Travel Archives
for all the articles!
Editor's Picks Articles
Top Ten Articles
Previous Features
Site Map