Top Ten seniortravel Articles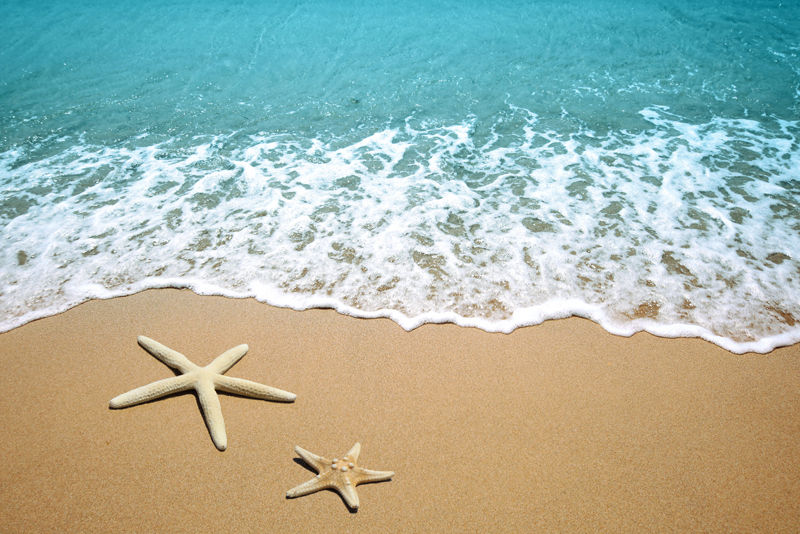 Here are the top ten articles for the Senior Travel Site! These rankings are live and get reset at the beginning of each month, so check back often to see what your fellow visitors are most interested in!
1.
Big Cheese Event at the Osthoff
The Osthoff Resort in Elkhart Lake, Wisconsin celebrates all things cheese with their new foodie festival, The Big Cheese Event taking place over Memorial Day weekend. Award-winning cheesemakers will be on hand for tastings, cooking classes, wine pairings and more.
2.
Magee Marsh Warbler Capital
The Magee Marsh Wildlife Area covers some 2,200 acres. Add to that several thousand acres of other protected marshes and coastal wetlands and you have almost 12,000 acres of diverse bird habitat. This area hosts "The Biggest Week in Birding," May 3rd-12th, 2019.
3.
The Inn & Spa at Cedar Falls
If you've never visited Ohio's Hocking Hills areas, you should plan a trip to spend a few days there. The Hocking Hills State Park is a great place to start. The Inn & Spa at Cedar Falls is a delightful place to stay. A Select Registry property, The Inn specializes in giving guests a memorable stay.
4.
Bologna Italy at little or no cost
The big attraction cities of Rome, Venice, Florence, and Milan have their appeal, mature travelers may welcome the quieter pace and less-crowded streets of Bologna. Many activities and sites in that city are available at little or no cost. Guest author Janet Collins takes us on a tour of Bologna.
5.
The Cool Way to See Hawaii
A new mode of transportation gives you the flexibility of walking, but with the ease of motorized transport - and you can see so much more of Honolulu in much less time. Guest author Janet Collins takes us on a segway tour of Honolulu.
6.
Good Insurance - the best travel companion
In most cases, your regular medical insurance will cover all the basics. But it is always wise to consider purchasing extra insurance for those extra expenses that can make for unpleasant vacation memories. Guest author Janet Collins gives good advice on the benefits of travel insurance.
7.
San Antonio River Walk Doubles In Size
Revitalized a few years ago, the 1.3-mile Museum Reach section stretches north along the San Antonio River and connects the existing River Walk to the San Antonio Museum of Art and the 125-year old Pearl Brewery.
8.
The Great Passion Play Eureka Springs
The Great Passion Play at Eureka Springs, has grown to become the largest attended outdoor drama in the United States. This religious stage production depicts the last days of the life of Jesus Christ, his death, and resurrection.
9.
Maple Syrup Season and Maple Pie Recipe
Maple syrup season is a welcome sign of spring in colder climates. Plan a fun day out, or a maple weekend getaway, to visit a sugarhouse or sugarbush to See, and Taste, what "sugaring" or "sugarmaking" is all about. Included is a decadent recipe for Maple Cream Pie.
10.
Traverse City Chocolate Festival & Recipe
The 2019 Traverse City Chocolate Festival will be held on Sunday, April 7th, at the Park Place Hotel & Conference Center. Chocolatiers and chefs will be on hand with trays of decadent chocolate creations for sampling. Read on for Katharine Hepburn's favorite brownie recipe.
Be sure to visit the
Senior Travel Archives
for all the articles!
Editor's Picks Articles
Top Ten Articles
Previous Features
Site Map