Top Ten seniortravel Articles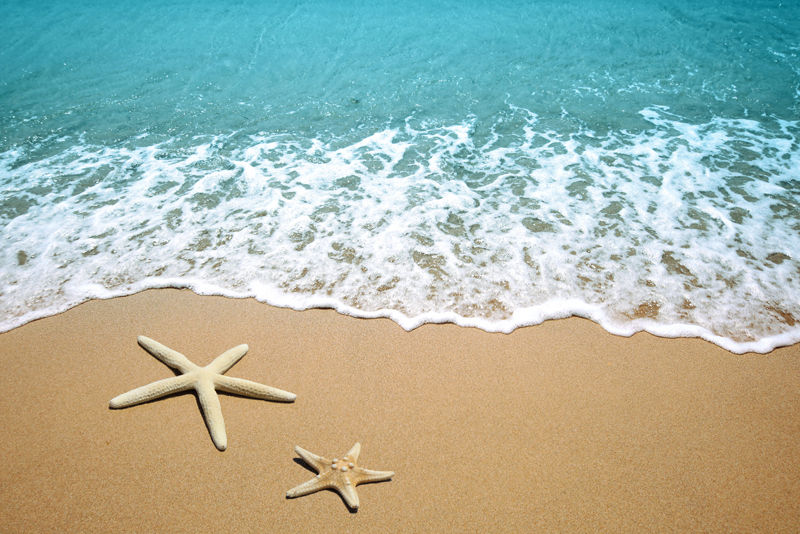 Here are the top ten articles for the Senior Travel Site! These rankings are live and get reset at the beginning of each month, so check back often to see what your fellow visitors are most interested in!
1.
Ash Meadows National Wildlife Refuge, Nevada
Ash Meadows National Wildlife Refuge, located an easy 90 mile drive northeast of Las Vegas, is a 23,000 acre gem of clear springs which harbor a surprising wealth of Southwestern bird life and endemic pupfish among the barren surroundings of alkaline desert.
2.
Tips For Special Needs Travelers
If you're a traveler with special needs, whether it is hearing, vision, mobility, or something else, here are some tips to make your travels easier.
3.
Autumn in Door County
For fabulous fall foliage plan a visit to Wisconsin's, Door County. Selected by Travel & Leisure Magazine and TripAdvisor as one of the best fall foliage destinations in the U. S.
4.
Grandma's Swedish Bakery Recipe
In the heart of the lovely Door Peninsula, you'll find the Rowleys Bay Resort and Grandma's Swedish Bakery where family recipes have been handed down from generation to generation. Owner and manager Jewel Peterson Ouradnik shares one of her favorite Swedish recipes for Cardamom Coffee Cake.
5.
Amtrak's USA Rail Pass
If going by train is something you've always wanted to try, maybe its time to look into what Amtrak has to offer, including its USA Rail Pass.
6.
Hands On Art Studio is A Great Creative Getaway
Get creative at Door County's, Hands On Art Studio. Pottery, ceramics, mosaics, welding, glass arts, woodworking and more. Hands On Art Studio is a great do-it-yourself creative arts connection.
7.
Keeping Sun Damage Under Control
Living an active, healthy lifestyle means spending time in the sun. Practice a few precautions to make that outside time fun, and yet stay safe from sun damage.
8.
Unbelievably Good Deals for Seniors
Old, but still a favorite, "Unbelievably Good Deals and Great Adventures That You Absolutely Can't Get Unless You're Over 50," includes bargains on airfares, hotels, car rentals, public transportation, vacations designed for you and your grandkids, tennis camps, golf vacations, ski clubs, and more.
9.
Tips For that First Cruise
Booked on a cruise or planning to take one soon, here are some tips on making your cruise more comfortable.
10.
Door County's Rowleys Bay Resort
Named one of the top ten vacation destinations in North America by Money Magazine, Door County is a delight to visit. One thing you won't want to miss while visiting is the traditional Door County fish boil. Rowleys Bay does up one of the best fish boils you can find.
Be sure to visit the
Senior Travel Archives
for all the articles!
Editor's Picks Articles
Top Ten Articles
Previous Features
Site Map